A mortgage leads provider in the UK who offers more than just high-quality mortgage leads!
What type of mortgage leads do you offer?
We offer many different types of mortgage leads see below :
How do you generate your mortgage leads?
One of our most successful methods Is our HUMAN FILTERED social media advertising. Once the mortgage hunter in need of your services takes interest in one of our ads then they get diverted into a live electronic chat with someone in our dedicated live chat team. We will then filter all nongenuine hunters out of the mix by filtered engagement via live chat making sure you only get the genuine mortgage leads of people looking for a real mortgage need resulting in the mortgage broker getting the most genuine quality leads.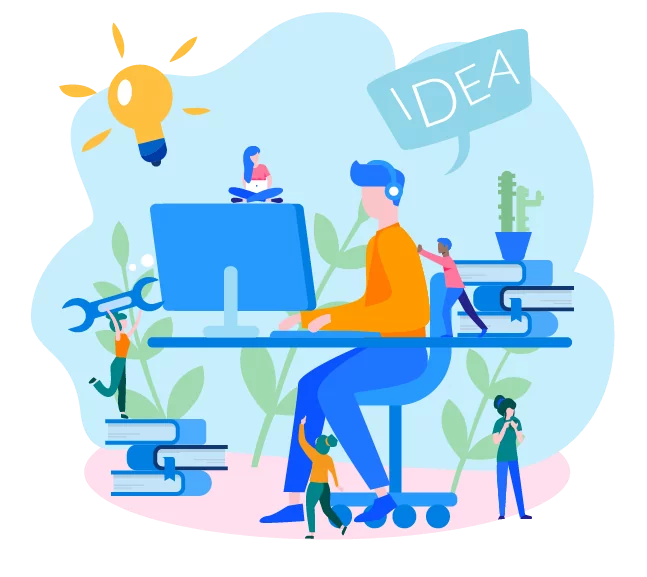 What if the prospect does not want to talk to you or is nongenuine in any way?
It does happen sometimes where the prospect will be very positive with us through live electronic chat, then suddenly they have a change of mind by the time you have spoken to them. In these instances, we will replace the lead at NO cost and NO arguments! This also applies in most scenarios where you end up with a non-genuine mortgage lead for some reason or another.
What is the minimum order?
We have different minimum orders for different the different types of mortgage leads which usually depends on if it's a campaign for a remortgage, first-time buyers, buy to let, property investment, and more other types of mortgage leads we offer. Either way, we always work the best way possible to accommodate all the mortgage brokers we with so Just send us an email or complete a Request more info form, and one of our friendly consultants will call you back to discuss the best options for you.
What's the cost of your mortgage leads?
The prices do depend on several factors depending on which types of leads you are requiring and the criteria of those exact leads. For example, mortgage leads for all types on a national basis would be less than remortgage leads covering only London. But the costs of our leads usually start at around £60 upwards as it's more of an appointment we are making for you rather than just a simple website form someone has completed. Just remember each lead is expecting a call specifically from you or your team by name, so many brokers do define our leads more like appointments.
Do you supply exclusive mortgage leads?
Yes of course we do, we never resell any of our financial leads or mix any campaigns as genuinely want the best chance of you making the best ROI possible.
Can I pause my campaign if needed?
Yes just give us a few days' notices and we are happy to work with you when you need to catch up time or need to have a break.
What is your typical conversion ratio?
It's always the golden question right!  It's very hard to give these figures as we came to realize over the years how much all the broker's conversion ratios differ, and it's massive!  what we can tell you is some brokers update us that they convert 15% + and we had other brokers tell us they are doing 50% + so its so widely varied we really don't like to get into this topic as we believe a good broker will make a good ROI but every broker varies a lot.
We do our job very well so the rest is up to you!
How long does it take to set up and start receiving leads?
We can have your new campaign setup and your mortgage leads delivered into your email inbox in just a few days.
Will each new mortgage hunter be expecting my call?
Yes, every mortgage lead you receive would expect your call by the first name and be expecting your call at the time or day agreed.
Are there any contracts to sign?
We have never needed to tie any brokers in with us as we know we do a great job to keep you coming back again and again.
Do your leads know we charge a mortgage fee or not?
We never mention anything about if a broker charges a fee or not so this is something you can discuss with the inquiry lead once you talk to them directly.
Get in contact now and one of our friendly consultants will call to discuss.
Read more about our Lead Generation methods here
or take a quick look at our mortgage leads samples here.
Alternatively, feel free to email us directly here.
Call us anytime on 02032867196 to speak to our Friendly Team