Graphic Design Service for Websites, Branding, And All your Mortgage Marketing Needs
A website that is effective will contain the right mix of content and graphics. The description copy conveys the message, but if it's not laid out well and there aren't any photos or other visuals to break it up it can become a dull lecture that will turn readers away.
What do your website visitors see when they arrive at your site? Is it just a pile of words? Are they presented with photo after photo of textual information? Good graphic designers serve many purposes. They ensure that the website is clear and easy to navigate. The MBD Mortgage graphic design team is more than just good. They are passionate about design and art. They will do everything to make sure your website, or any other online or printed material, works.
Your website won't be used effectively if it has page after page of boring content. Many believe that repeating keywords infrequently for SEO purposes will improve your rankings. In this ever-evolving technological world, we have learned that while it is important to get your website noticed, visitors won't stay if they see a cluttered mass of words. You'll have a better chance of converting visitors into customers if you write shorter paragraphs and include graphics.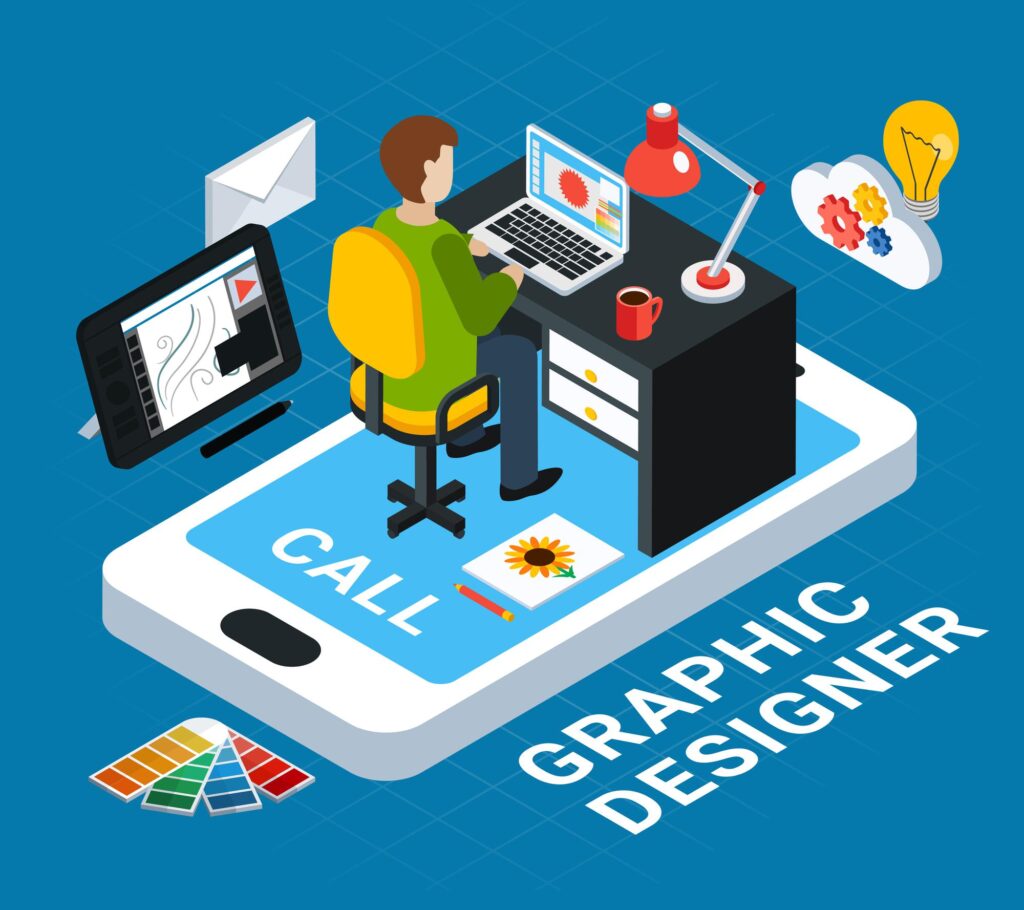 We work with companies of all sizes, big and small. We help you define your brand and communicate your message by identifying current trends and practices. Creative graphic design solutions that are grounded in commerce are as solid as art. To ensure that you get the results you desire, we go to great lengths.
Graphic Design Team for Mortgage
MBD is proud of its remarkable team of specialists. Our graphic designers are no exception. Every member of the team has a lot of experience and is highly qualified. They are innovative and provide expert advice. This team is a collection of passionate, talented and dedicated people.
A flyer is something we design with the same care as a full literature suite. Before our graphic designers touch a pen or finger to the keyboard, we ask: Who are you targeting? What do they think? What would you like for them to do? What is it that makes them unique?
Because good graphic design only works if it is relevant. Beautiful as well.
Our digital graphic design services are a key component of online branding and marketing. We offer a complete range of digital graphics design services for mortgage advisors. Do you need logo designing? Do you need your branding formatted on multiple digital platforms? Maybe you want a corporate email that matches your company letterhead or other stationery. Do you want to run a digital advertising campaign with a lot of punch? We have a team of graphic designers who can assist with layout, graphics, and illustrations.