The UK's most trusted property website developers for Financial advisor firms and property firms .
 We create websites that allow financial advisors to make and save money at the same time . Are you searching for an affordable agent to sell your property or a web designer and developer who can help with property website design?
 A website is essential for selling homes and helping buyers find the perfect home & then find a mortgage broker then A website with a beautiful design will make a lasting impression.
MBD's experienced team of website builders and estate agents is available to assist you. Over the years, our team has helped many different businesses. We have helped many estate agencies to rebuild their online presences and create online portfolios. We believe that a flexible, easy-to-use, and comprehensive real estate website design is the best.
Mortgage advisor Web Design Agency
MBD prides itself on providing complete web design services to all financial advisors and mortgage advisors. We offer web design at an affordable price with Our experts also being there to assist you in achieving all your business goals. We can help you bring your ideas to life with your website design. We can work with all types of businesses who deal in anything property related or financial related . We can design a super high quality financial website that will help you gain customers no matter what your business niche is !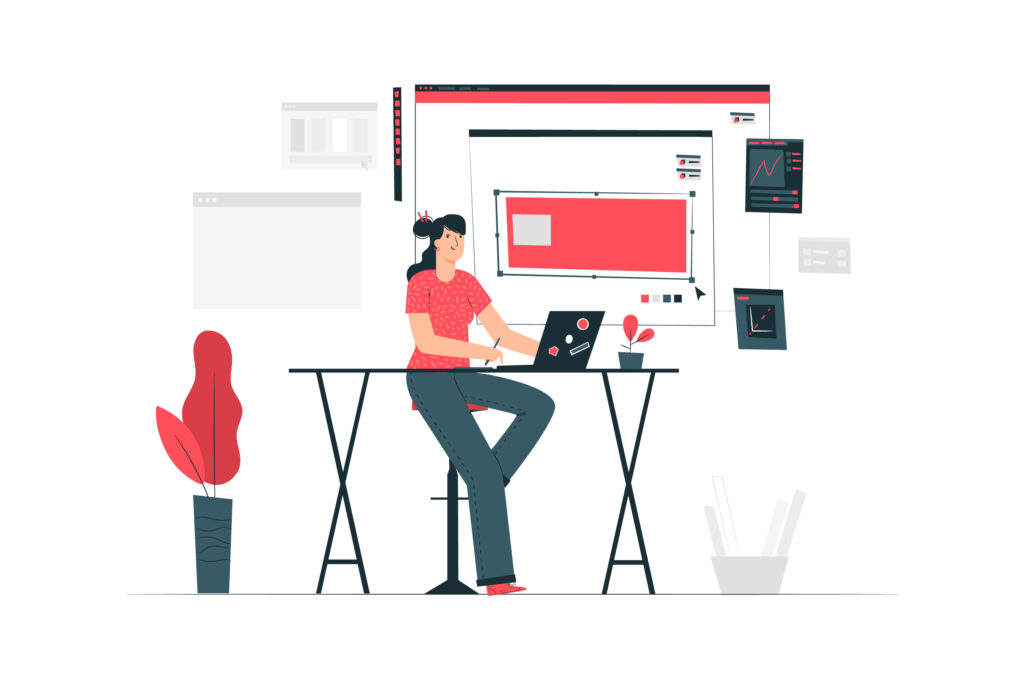 Responsive Website Designs for your real estate or financial firm
Responsive website design can help you expand your market by offering a flawless display and functionality on every mobile device. Your website's responsive design is essential as it allows users to customize their experience according to the device they are using. This feature allows users to navigate the real estate listings in the UK in the most efficient format. MBD creates websites that can be easily edited by agents, staff  and clients.
To keep potential clients interested, we optimize our websites using the best real estate & mortgage broker designs in the UK.
Our main focus and expertise are in the development of website designs. Agents and realtors can benefit from our expertise in web design and other latest features. A website can make the job of any financial advisor easier, more efficient, and time saving. We will thoroughly analyse your business to determine how we can improve it in every way from deisgn , engagement, google ranking and overall success .
Our real estate website design service works with brokers, real state & financial advisors to develop their websites beyond their dreams.
Our goal is to assist all property & financial advisor firms in achieving greater business growth.