Our work as a marketing company for mortgage brokers has allowed us to form relationships with advisors of various disciplines and levels of expertise.
Your candidates will be tailored to meet your requirements. Let us know how experienced and knowledgeable you would like your ideal candidate to be and how many candidates you would like to meet.
What is your vision of expansion? How many brokers do you need to meet your current or prospective demand? Brief us with your benchmarks and pay us when you hire.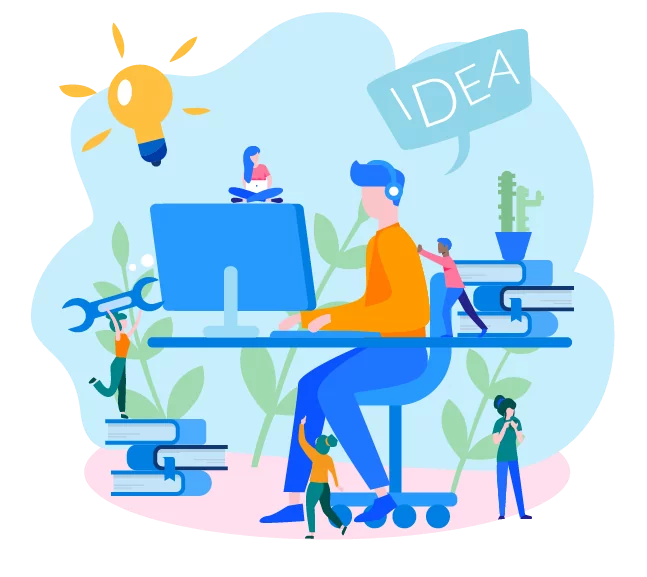 We provide two delivery models, to cater to firms of all types and sizes; simply choose how much of the heavy lifting you'd like us to take off of your hands.
This model includes:
Choose your service
You interview the candidates, hire the ones that pass muster and pay us on hire.
Don't have the time or HR personnel to interview and onboard your candidates? We have a model to help you too.
Our professionals will do the onboarding for you, saving your valuable time.
We basically oversee your candidate to the desk; you pay us on hire.
| | | |
| --- | --- | --- |
| Candidate Level | CV Model Price Per Candidate | Placements Model Price Per Candidate |
| Entry | £1,500 + VAT |    £2,000 + VAT |
| Intermediate | £2,000 + VAT | £2,500 + VAT |
| Senior | £2,500 + VAT | £3,000 + VAT |
We take an initial Candidate Profile so we know which tier of candidate we are sourcing
This when we discuss your Candidate Profile in detail, your company and details of your offer
We advertise your vacancy on our national database
We screen the incoming applications for your specifications and forward you the relevant ones with their CVs
You interview the candidates whose applications meet your criteria
You hire the candidates who have passed your process and pay us on hire
We take an initial Candidate Profile so we know which tier of candidate we are sourcing
This when we discuss your Candidate Profile in detail, your company and details of your offer
We will also take a detailed Interview Brief
We advertise your vacancy on our national database
We screen the incoming applications for your specifications and forward you the relevant ones with their CVs
You choose the candidates you would like interviewed
We interview the candidates whose applications meet your criteria
We contact the successful interviewee's references and carry out the necessary background checks
Once the candidate has passed the relevant checks, they are ready to sign your contract and you pay us on hire