High-quality Equity Release Leads/Appointments Delivered Directly to You
Equity release is becoming an increasingly lucrative market, but generating high-quality equity release leads may feel impossible. Typically, there is only a short period in someone's life when they're considering equity release. So, how are you supposed to get in front of them right now?
Perhaps your outbound marketing in the equity release market relies on sifting through masses of unsuitable leads. An arduous process that wastes your company's resources with no guarantee of returns. Then, even when you identify a suitable contact, you're usually battling with numerous competitors for their attention.
Thankfully, there is another way.
At MBD – our equity release leads division of our company put in the graft for you to make sure all you buy the right quality equity release leads & appointments that are actually people wanting to talk to you / expecting your call and you only ever pay for each validated equity release appointment you receive and actually speak with.
With the equity release market enjoying incredible growth, there's been no better time to let us revolutionize your equity release leads generation strategy.
How do we deliver high-quality leads?
We pride ourselves on delivering you the best equity release leads before your competition snaps them up. High-quality voice qualified, compliance checked, quality checked equity release leads with a guarantee replacements policy too! Our tailored data analysis software includes a detailed demographic filtering system so we can target your ideal customer.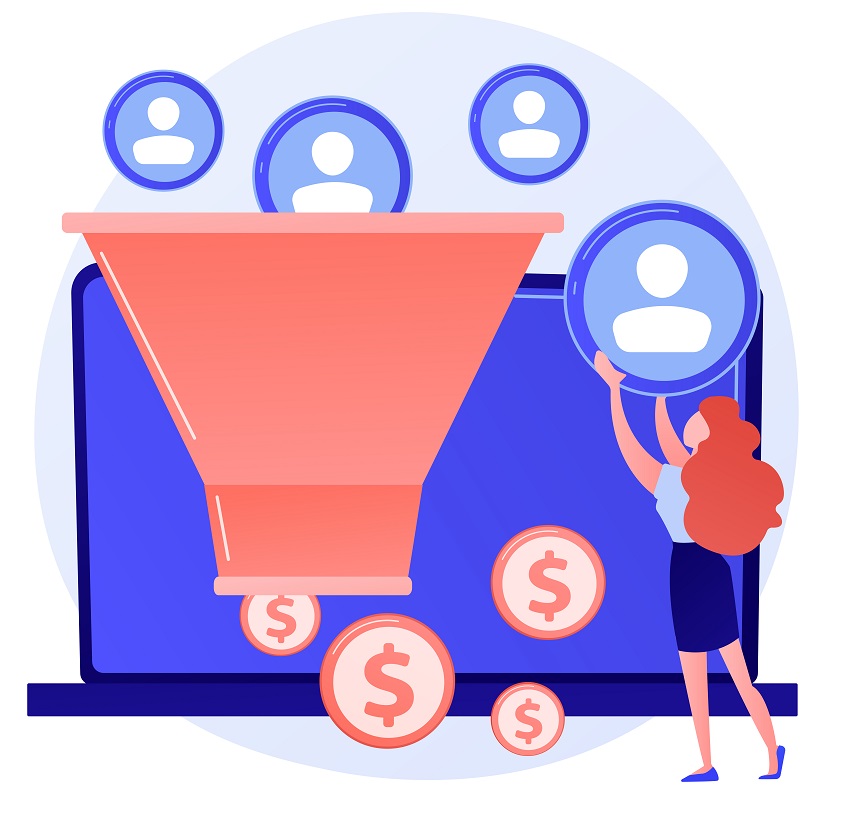 It's our way of filtering out the time-wasters and only delivering the high-quality mortgage leads that you're after. We've helped to transform the fortunes of various financial businesses with this model. It has been used to track down individuals on the hunt for mortgages, pensions, equity release, insurance and more… With a few tweaks to the search system, we can deliver your ideal prospects today.
Our Process steps to deliver you that perfect equity release inquiry!
Step 1 – Data Analysis / Strategy
We'll do a full data collection of our survey Data with our own bespoke and fully developed software to focus on the data most likely to be seeking specifically equity release products such as releasing tax-free cash from a home or simply needing some extra cash for a new car, home renovations or helping their relatives to get on the property market. We filter the search based on Homeowners, location, age, income, location, occupation, and more but since covid 19 we suggest working on a national model to have the best chance of getting the hot equity release leads out there!
Step 2 – Dialling focused data
Engaging with prospective homeowners to see if they have any interest in equity release and if they would like to arrange a chat with an advisor for a more detailed discussion. We merely focus on finding out their important requirements such as what they need it for, how much they need approx, and how soon! then leaving all the tricky parts and any advice that's needed by the potential customer down to you guys! We are experts at doing our part only which is organizing the appointment of someone who has a real genuine need for equity release and is keen to talk to an advisor!
Step 3 Compliance Qualification
Once a new prospect has expressed an interest in releasing cash from their home the call is then transferred swiftly to a more experienced agent who will qualify their interest level of having a conversation with you about equity release. We don't go into too many details with them on the exact details to save them asking us questions that we are not allowed nor qualified to answer.
We prefer to stick to make sure you get genuine homeowner leads who would like to receive a call from you about equity release on their property.
The recordings are first checked to make sure it surely passes our quality control as a genuine inquiry, it's then passed over safely through encryption channels. Once verified it will then be delivered to you via a secured encrypted electronic method. With this information, we'll filter out the time-wasters and deliver the most qualified prospects to you and 100% exclusive of course. For qualified high-quality equity release leads who are ready to take action now, get in touch.
Exclusive equity release leads are sold only to you, instead of multiple sources. They won't be overwhelmed with offers from your competitors. These leads will cost you more, but there's less competition for their business and therefore a greater opportunity to close the deal.
Intelligent, experienced equity release lead generation
We've been in the game for a long time – and only use the lead-gathering strategies that work, rather than those that are doomed to fail and waste your budget.
We no longer have a minimum order on our leads so order as you wish!
Why ?
We don't need too as clients are always eager to re order or order maximum within budget anyway !We'll also spread your leads over time to suit you best. We would usually ask for a daily cap that we would never exceed, this way you get to work each lead as productively as possible with the best chance of conversions.
Filter customers by demographics
Our intelligent filtering system lets you seek out the customers best suited to not only your products and services, but You can filter leads by age, gender, and location, or dive even deeper and search based on health information.
Hassle-free leads delivered to you
Finding the best leads doesn't have to be a strain on your time. Mortgage Brokers Directory (MBD), we eliminate the hassle, so you can focus on other areas of your business. If you want to make changes to your insurance lead generation, it's simple to get in contact.
We don't just hunt down quality equity release leads. Lead generation is at the core of what we do, but we can deliver more to ensure the long-term sustainability of your equity release business.
Some more Equity release marketing services we offer
Equity Release Lead Generation ( All info above )
Lead Generation Development
With high-quality digital marketing, you can attract a stampede of high-quality leads. Our team can help to transform your digital marketing strategy, allowing you to effortlessly boost your brand awareness. We'll work with you to identify the best way to drive more customers to your website. If you're looking for top-of-the-range SEO, sparkling web design, and bespoke social media marketing campaigns, and fully automated leads websites we can help. What's more, we'll show you how to create compelling calls to action that convert these leads into customers. You don't have to worry about tracking your new campaigns either. We'll monitor it and provide regular updates as your business grows.
Consultancy
Our consultancy service is the ultimate package to ensure a prosperous future for your equity release leads company. One of our brand consultants will travel to you, work alongside your team, and deliver a masterclass on the best marketing strategies for generating your own leads. It only takes a few minutes to get set up and start working with us. Whether you're after equity release lead generation, equity release web design, or another form of equity release online marketing, get in touch with our super-friendly team when you are ready!